Isha foundation has not received any funds from state govt.
Bengaluru, Feb. 7: We are deeply pained by certain false information being circulated about Isha foundation in matters concerning the Karnataka State ecological budget and the Isha Foundation owned land in Chikkaballapura. We would like to clarify to all media, politicians and the general public that the below allegations and misinformation being circulated are completely baseless and factually incorrect..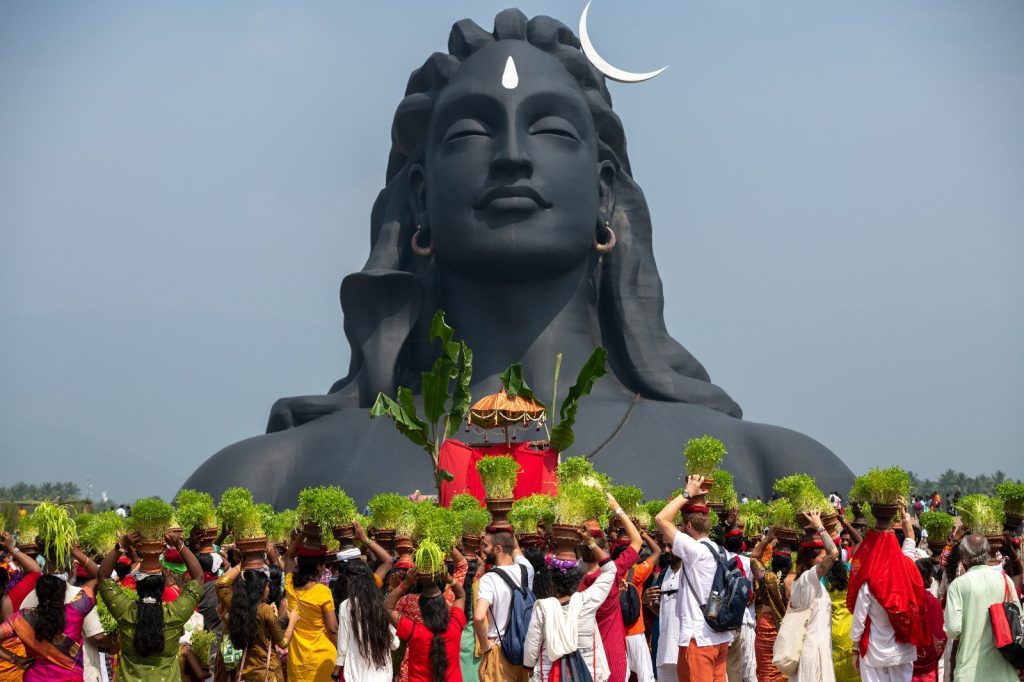 The false allegations and our clarifications to the same are as follows:
100 crores given to Isha foundation from Karnataka state government –
Neither Isha Foundation nor Sadhguru have ever received any funds from the present government or the previous governments of Karnataka. Isha Foundation is not involved in any financial transactions directly or indirectly with the government of Karnataka.
The Hon'ble Chief Minister Sri Basavaraj Bommai, had Announced that Rs 100 Crore budget is allocated towards state ecological activities with emphasis on soil conservation to the Forest department. Some of the newspapers had erroneously reported the same and later retracted the article with a corrigendum clarifying that by no means Isha or Sadhguru have received funds directly from the Government.
250 acres of land in Chikkaballapur was allocated from the Karnataka State government –
Isha foundation has not received any land from the Present government nor the Previous Governments of karnataka in Chikkaballapur or anywhere else in the State of Karnataka. All lands in Chikkaballapur are purchased through sale deeds from the original owners by paying valuable consideration.
The land for construction has been directly bought by Isha from the owners of the land in Chikkaballapur through voluntary contributions by donors and volunteers. Isha Foundation has not received any land from the government of Karnataka.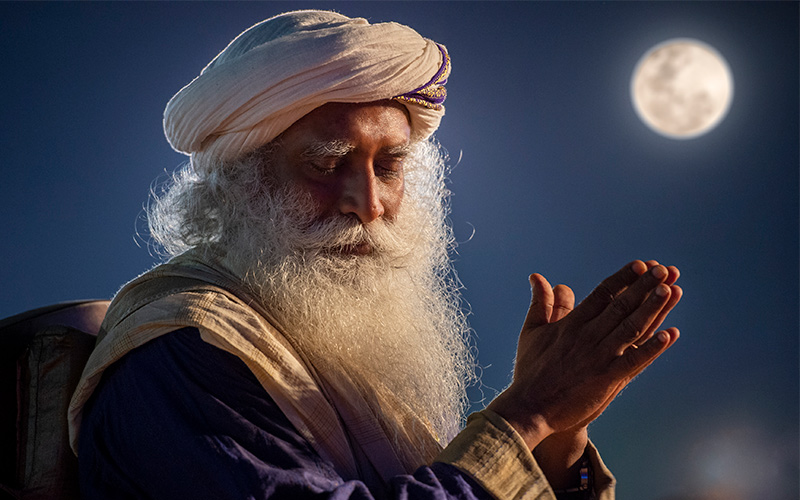 Nandi Hills being Destroyed and setting up Isha Yoga center by engaging in deforestation.
Adiyogi is located 31 KMs away from Nandi hills and Nandi Hills is in the Nandi Hobli of Chikkaballapur Taluk whereas Adiyogi is located in Kasaba Hobli of Chikkaballapur Taluk. Our lands are not in forest as they are Revenue lands bought from the land owners by paying consideration and have been duly converted.
Volunteers and followers of Isha are deeply appalled by these false allegations and factually incorrect information circulated, and are inclined to believe there is a malicious campaign deliberately trying to spread misinformation.
Please follow and like us: