Knowledge and awareness about saving lives is important as every moment is crucial and important during accidents and emergency situations. Else, there is a risk of losing life, experts expressed their opinion.
Bangalore, Nov. 17: Experts provided suitable suggestion at a training workshop on 'first aid and life-saving' organized by United Hospital of Jayanagar and experts in lift construction – creative devices companies.
Any person may encounter situation like being unwell or meeting with an accident, sometimes it may be man-made or natural disaster. During such time acting during the golden moment is crucial. Not utilizing the golden hour may lead to loss of life. During such time, life should be saved by giving scientific approach, said Dr. BM Umesh Kumar, chairman, Creative Devices.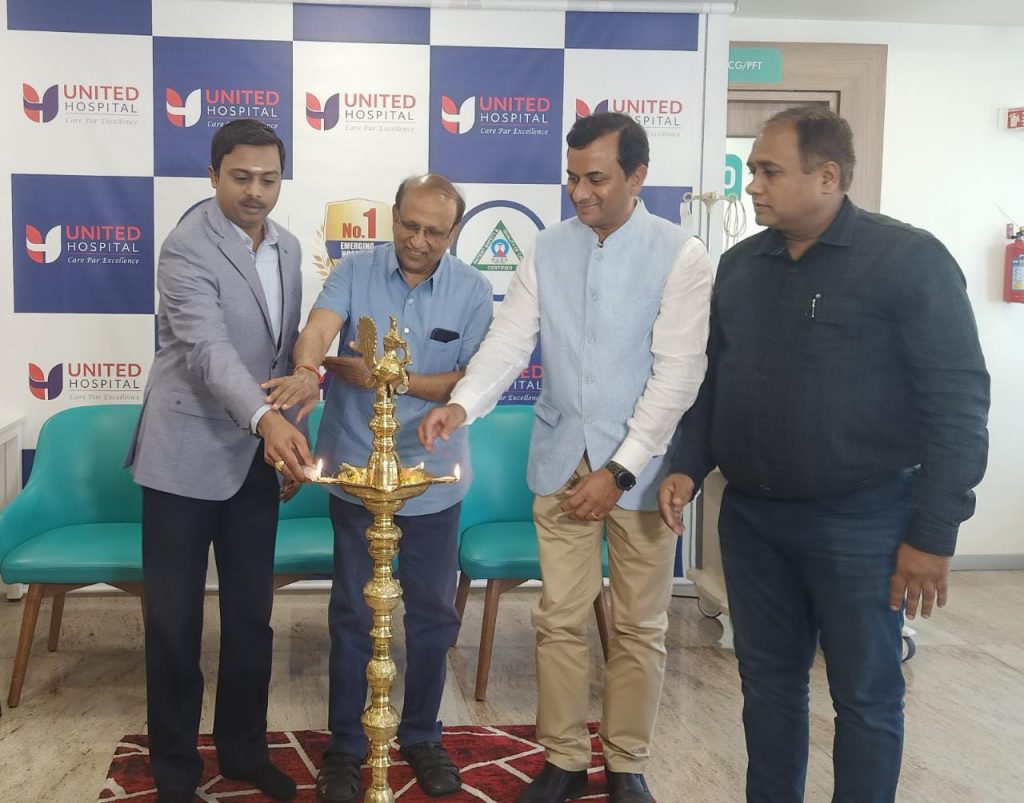 It is essential to provide first aid during emergencies such as accidents, fire accidents, bitten by venomous animals, heart attack, attack of stroke among others. Awareness on Cardiopulmonary resuscitation (CPR), a lifesaving technique that's useful in many emergencies such as heart attack or near drowning in which someone's breathing or heartbeat has stopped among children and senior citizens is being spread, said Dr. Shivakumar, Executive Director of the United Hospital.
Retired principal secretary of health department Prabhakar and others were also present.
Please follow and like us: