Bangalore, Jan. 4: In an attempt to put an end to bullying and fleecing auto drivers and to provide last mile connectivity the Bangalore Metro Rail Corporation Limited (BMRCL) and city traffic cops have set up two prefixed auto rickshaw counters at Cubbon Park and MG Road metro stations.
In the days to come, the authorities have planned to open such counters at the entry and the exit gates of Byappanahalli, Banashankari and Nagasandra metro stations.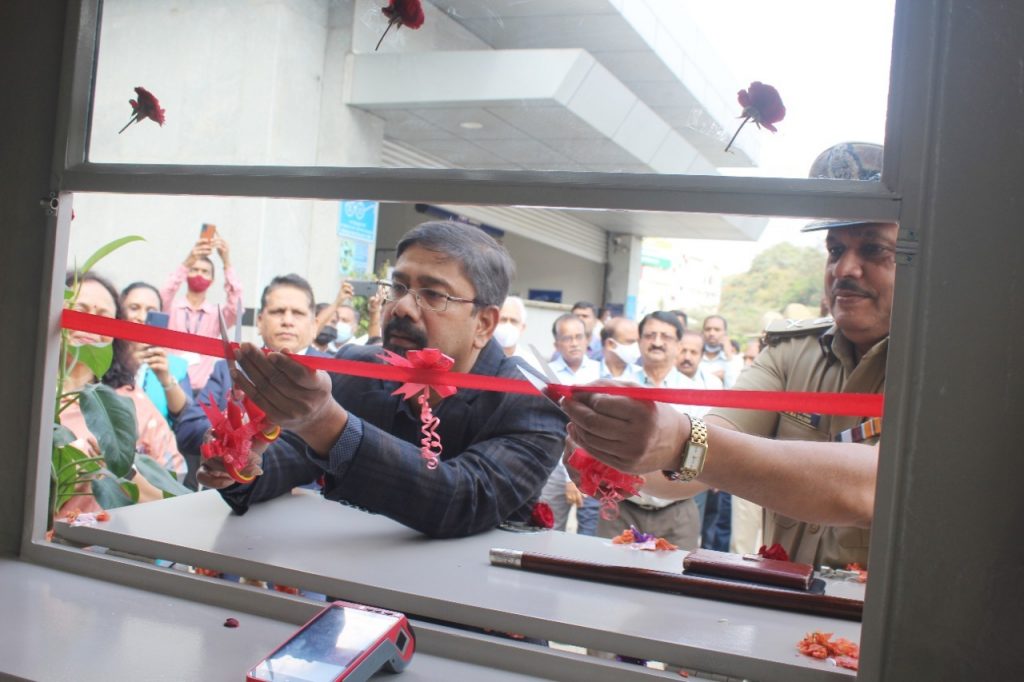 In an official communique, the BMRCL stated that the counters will operate from 7 am to 12.30 am. The staff required to run the counters will be provided by the two agencies.
A minimum fare of Rs. 30 will be charged for the first two kilometres and Rs. 15 thereafter for every km. From 10 pm to 5 am, it will be one-and-a-half times the normal fare. A service charge of ₹2 will be applicable.
The commuter has to inform the destination at the counter and collect the travel slip containing details about the driver's name, the mobile number, the registration number of the auto, the destination, the contact number of the passenger, and amount to be paid.
Also, a sugar cane juice joint was opened at MG Road metro station and four more such joints are planned for opening at Nadaprabhu Kempegowda -Majestic, Nagasandra, Sir M Visveswaraya and Chikpet metro stations as part of retail outlets at metro premises.
Please follow and like us: