Bengaluru, June 3: Chief Minister Basavaraj Bommai called upon the KAS officers to take the government's welfare programmes for the poor, weaker sections and women to their doors.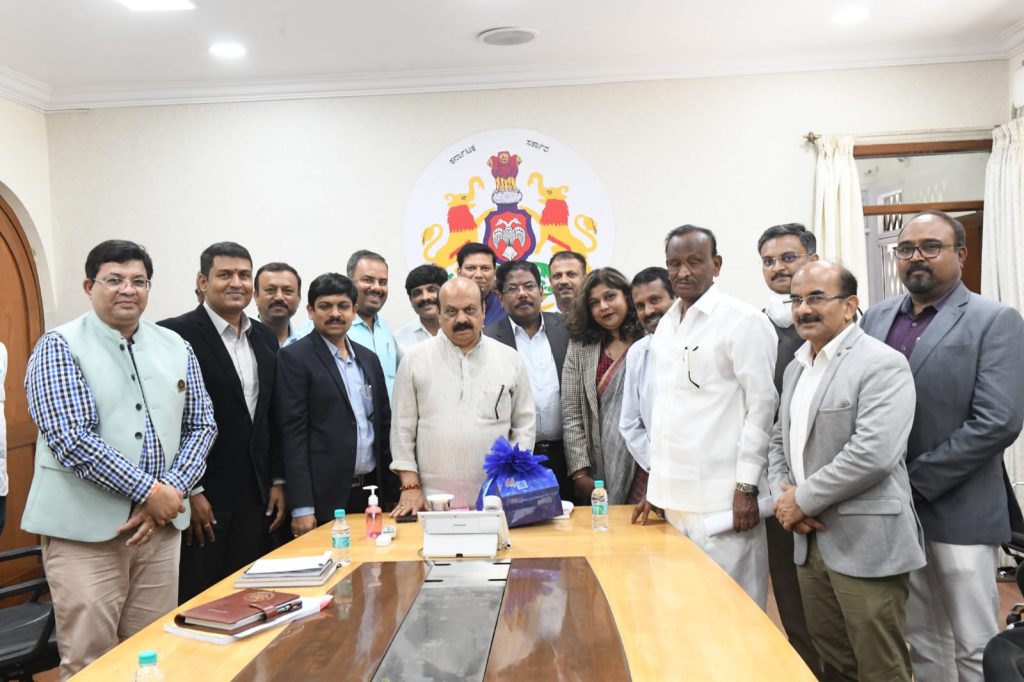 Addressing the newly elected office bearers of KAS Officers Association who called on him on Friday, Bommai said, KAS officers have greater awareness on the development of the State and show the diligence to deliver government schemes to the people.
The Chief Minister asked the officers to work with a passion to serve the people and bring good name for the government.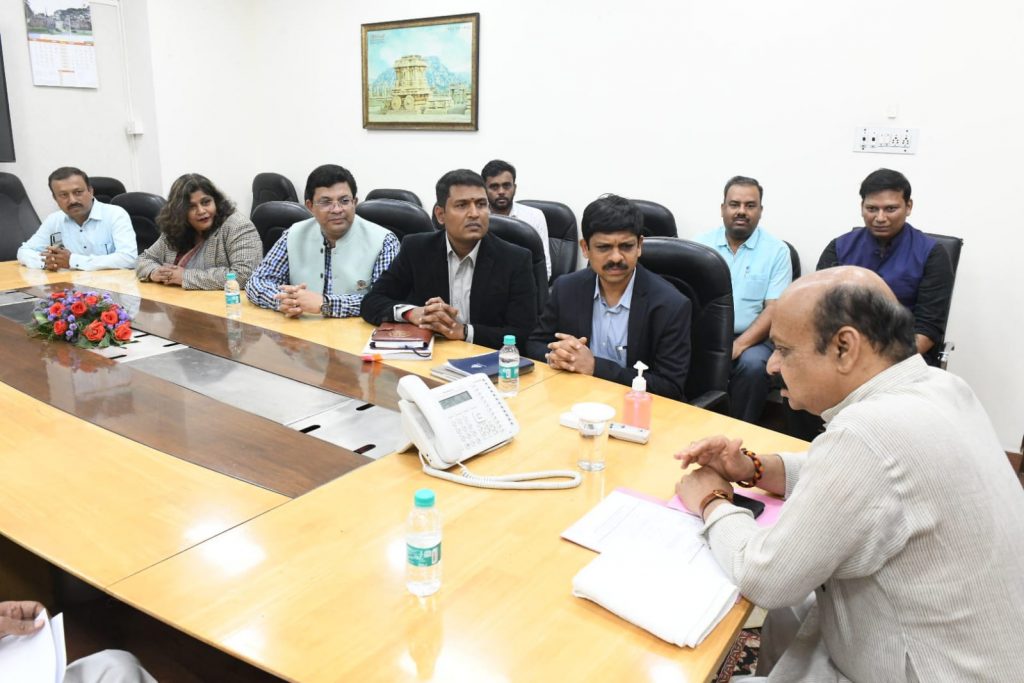 Newly elected President of KAS Officers Association Ravi Thirlapur and other office bearers were present.
Please follow and like us: