Bengaluru, March.14: Journalism is not only a watchdog but also a night watchman. All the awardees have worked like that so they need to be complimented, said Chief Minister Basavaraj Bommai.
Speaking at the presentation of awards by Karnataka Madhyama Academy and the Department of Information and Public Relations here on Monday, he said winning the award means working with more responsibility. They have been identified and awarded because of the good work done by them. The sanctity of the award must further strengthen professional ethics.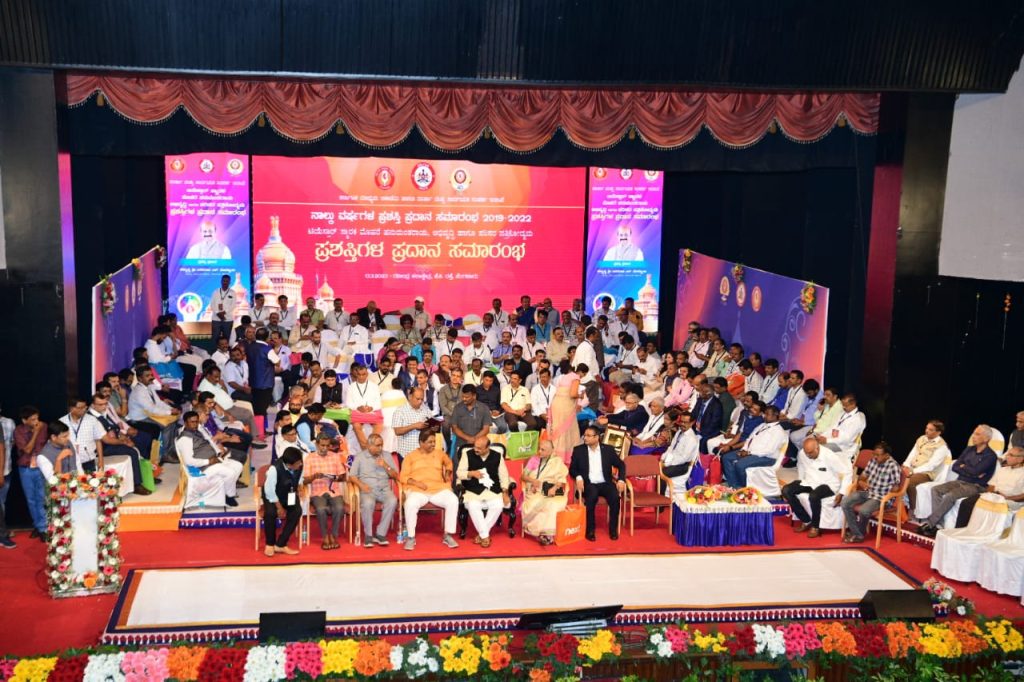 The CM said the journalism field is very old and it played a vital role in the development of civilization in the world. As technology increased the field of journalism has undergone a seachange. After Worldwar 1 & 2, machine manufacturing and journalism changed. In India, a lot of changes have taken place in journalism before and after independence. Journalism played an important role during the country's freedom struggle and it was the golden era.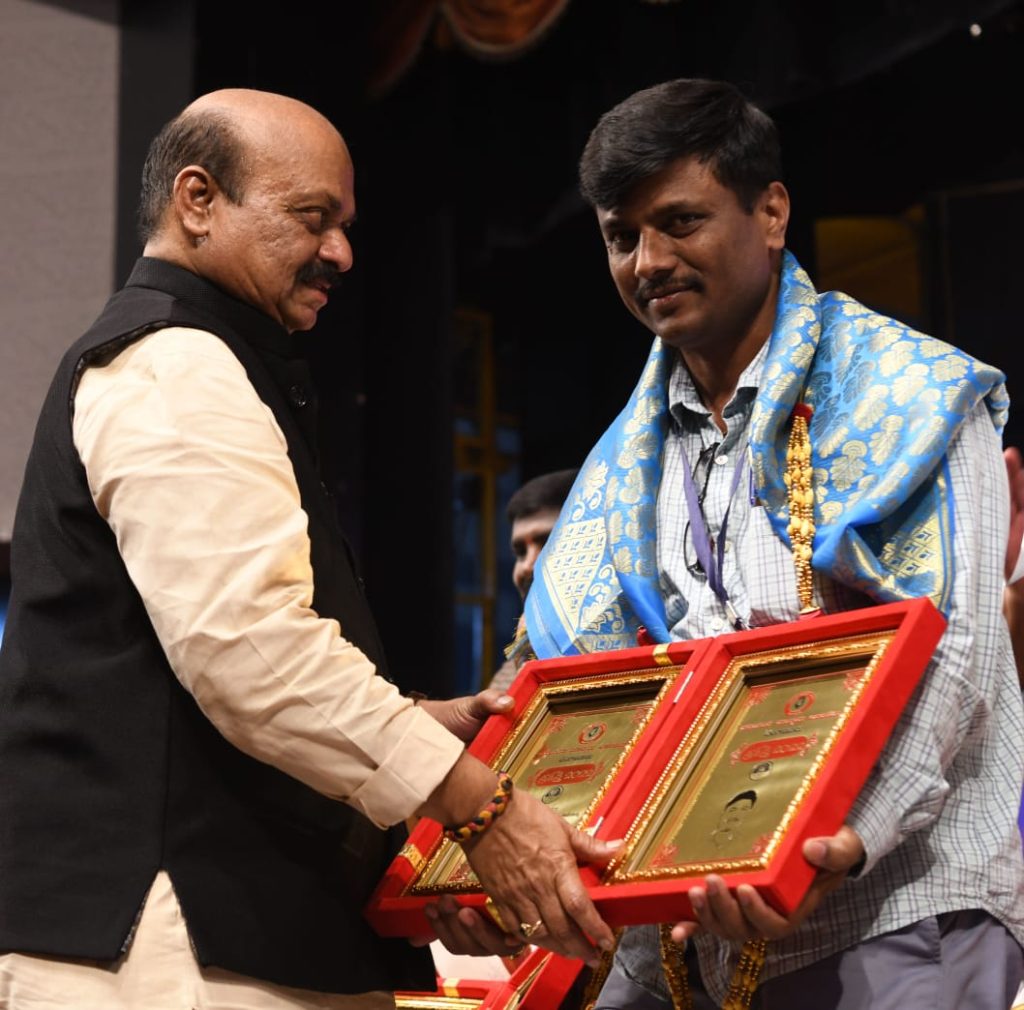 Bommai said democracy is based on the judiciary, executive, and media. The judiciary is functioning effectively due to changes in law from time to time. Journalism is the other field that works independently like the judiciary. Most of the award-winning journalists are known him for the last 30 years and he knew how difficult it would be to gather news. "I know the number of journalists working in Dharwad, Raichur, and Mysuru.
The Academy must apart from giving away the awards do research, and encourage newcomers as well as taluk and district journalists. Journalists and politicians enjoy an intimate relationship. Newspapers will not run without politics and no politicians without newspapers. The newspapers must give priority to positive news to help people.
Minister R. Ashok, Industrialist Vijay Sankeshwar, Dr. Sudha Murty, the CM's Principal Secretary N.Manjunath Prasad, and others were present.
Please follow and like us: