Bengaluru, Aug.19: Chief Minister Basavaraj Bommai instructed officials to accord priority for basic amenities at all tourist spots and adequate publicity exercise to enhance footfall of tourists to Karnataka in the coming days.
Reviewing the progress of Tourism Department here on Friday, he said tourism plays a vital role in the State economic progress and promotion of culture. In view of this, the government has given priority for the development of tourism. As announced in State Budget, the tourism circuits of Mysuru- Belur-Halebeedu and Hampi- Badami-Aihole-Pattadakal must be developed.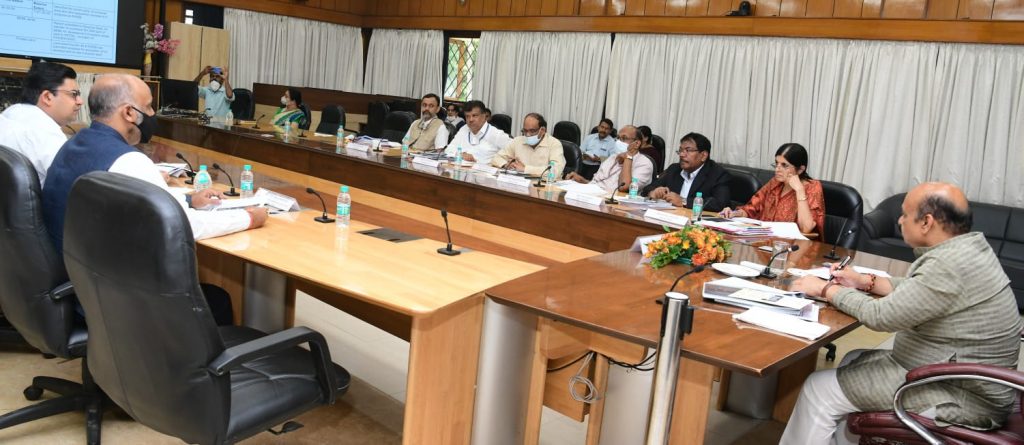 The Mysuru tourism circuit must be ready for inauguration during Dasara and the Hampi Circuit must be kept ready for opening during Deepavali. These circuits must also include adventure sports and entertainment activities.
Bommai said the government has formulated the guidelines for the adoption and maintenance of the monuments which has been announced in the budget. Details of monuments and expenditure must be prepared and create a website. He would write personally to all corporate companies about the monument adoption scheme. The Tourism Department must have a perfect coordination with Department of Industries and Commerce.
Please follow and like us: