She defeated Yashwant Sinha, opposition candidate
Bengaluru, July 22: BJP's Droupadi Murmu was elected as the 15th president (first citizen of the country) on Thursday as counting of votes ended. With this, Murmu became the first tribal woman and the second woman to hold the position after Pratibha Patil from Congress.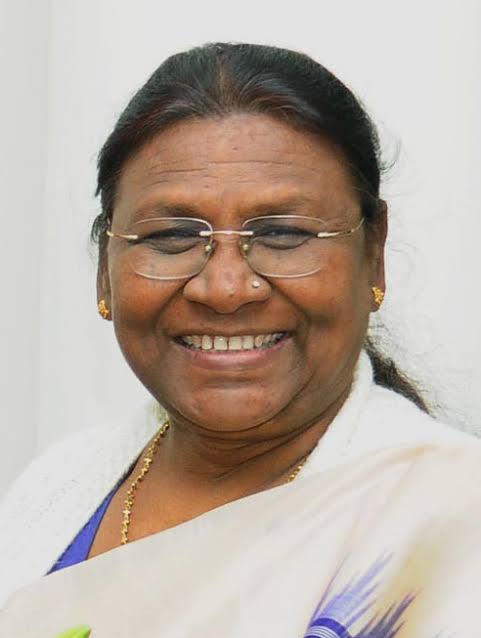 Murmu defeated the opposition's Yashwant Sinha. She is the first President to be born after independence and is the youngest to occupy the top post.
Murmu, 64, won by an considerable margin against Sinha after receiving over 64 per cent valid votes in a day-long counting of ballots of MPs and MLAs, comprising the electoral college, to succeed Ram Nath Kovid to become the country's 15th president.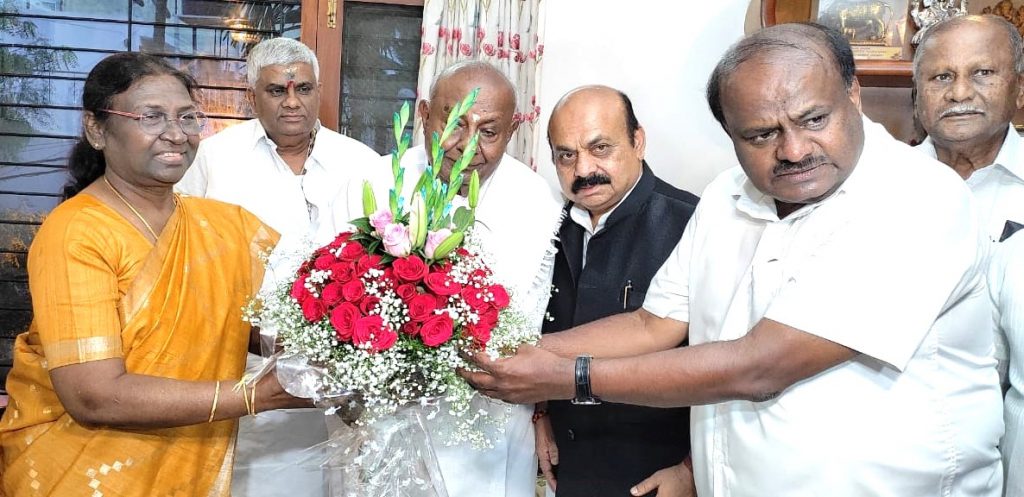 Prime Minister Narendra Modi along with party president JP Nadda visited Murmu's residence in Delhi to congratulate the leader.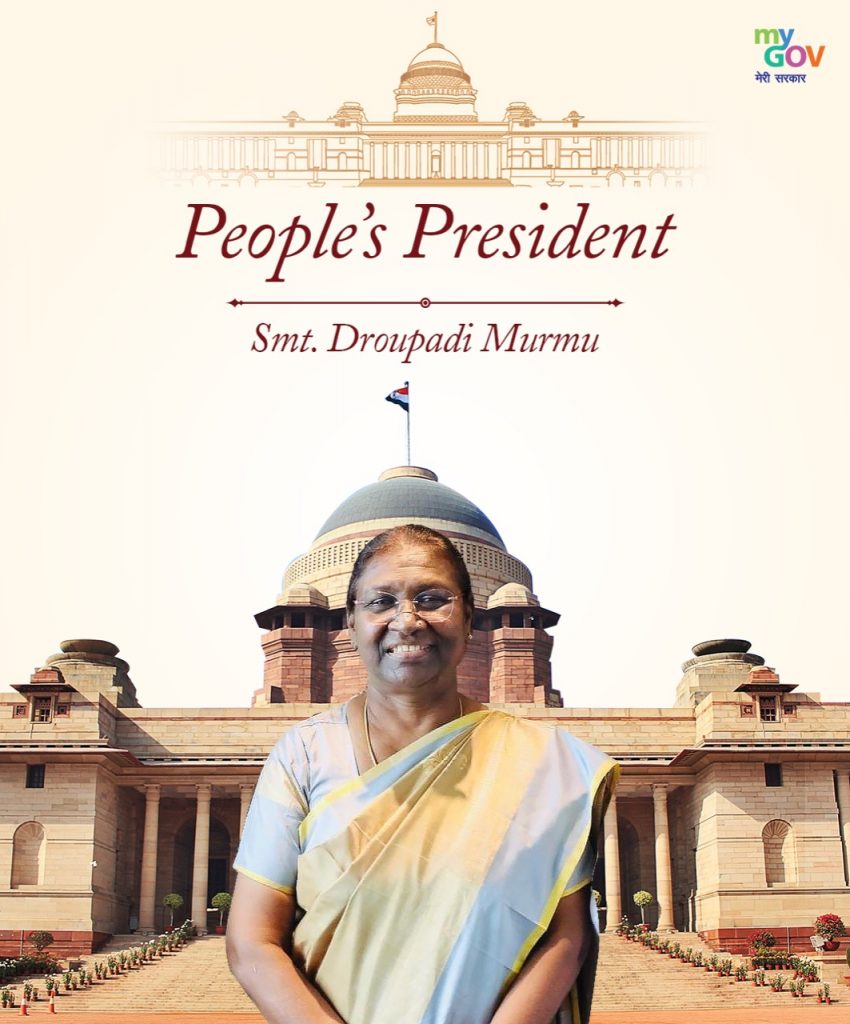 On July 18, all elected MLAs and MPs across the country had voted for President's poll to elect incumbent President Ram Nath Kovind's successor.
The polls were held between 10 am to 5 pm across 31 locations including the Parliament House and 30 centres within state legislative assemblies. Of the 736 electors comprising 727 MPs and nine MLAs who were permitted by the Election Commission to vote at Parliament House, 728 electors cast their votes.
Please follow and like us: