Bengaluru, Aug. 19: mA 30-year-old youth has been arrested by the High Grounds police for allegedly trying to barge into the official residence of the Chief Minister Basavaraj Bommai.
The accused has been identified as Parameshwar. The security personnel grew suspicious about Parameshwar and took him into custody.
Claiming to be a BBMP Assistant Executive Engineer and personal secretary of the chief secretary Parameshwar allegedly tried to enter the official residence of the CM. As the security staff grew suspicious, they asked him to produce ID for the ID and he produced the BBMP ID card. They asked him to produce another ID proof and he produced his driving license, and both cards had different IDs, the police said.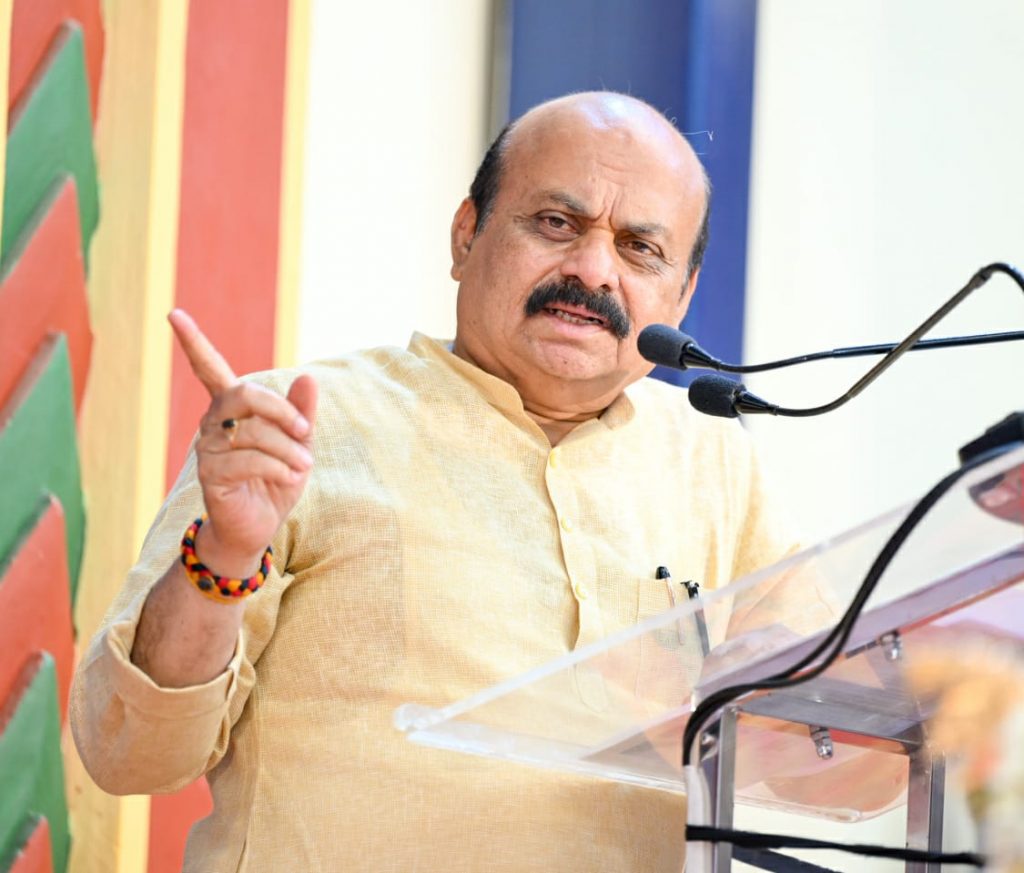 "The security staff immediately contacted the staff of the official residence to get a confirmation on the meeting and they were informed no appointment has been given to any person by the name Parameshwar. Further, the BBMP office was also contacted to check his credentials and it was found that there was no AEE by that name. Immediately, Parameshwar was detained and handed over to the jurisdictional High Grounds police," an officer said.
The police have arrested him and are yet to ascertain his background.
Please follow and like us: