Bengaluru, Sept.8: Chief Minister Basavaraj Bommai said a decision has been made to constitute a separate authority to manage Bengaluru Traffic Density and a bill to this effect will be tabled in the coming session of the State Legislature. And then
implement the act.
Talking to reporters after attending a meeting chaired by Union Surface Transport and Highways Nitin Gadkari here on Thursday, he said works will be carried on by different departments like National Highways Authority of India, BBMP, BDA, BMRDA and PWD, and most of the problems will resolve if a comprehensive master plan is formulated. Along with this, Railways and metro will be made part of the authority for the traffic management in Bengaluru and the surrounding places. A three-day 'Manthan' convention was started on Thursday to discuss the existing National Road Transport system under the chairmanship of Gadkari.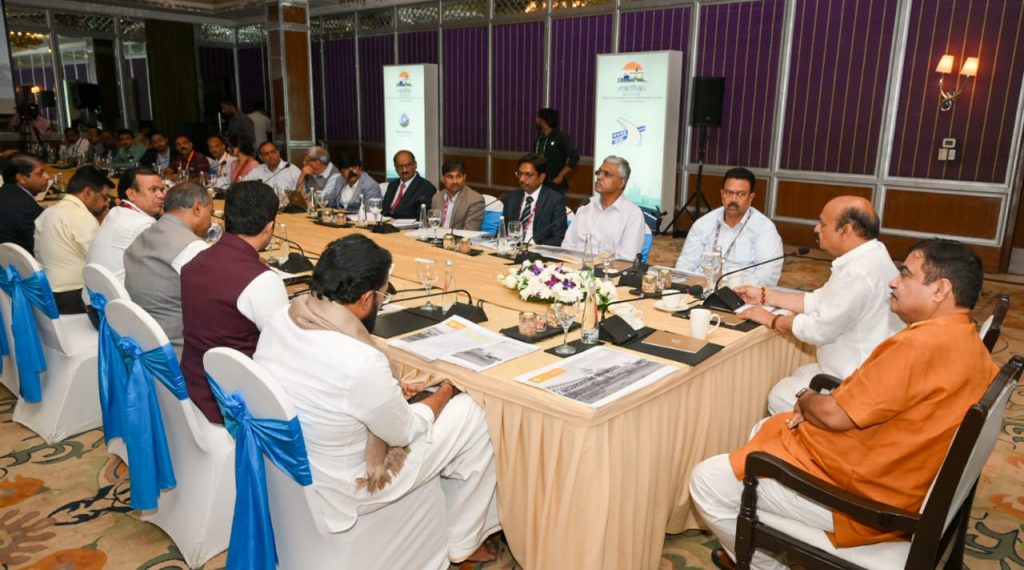 Along with this, a meeting on Bengaluru Roads and traffic density was also held. The co-operation and coordination of the Government of India was sought. As several national highways traverse through Bengaluru City the construction of road was very important to solve the problem of traffic density. Several issues were discussed in the meeting, he added.
Please follow and like us: