Bengaluru, Nov.17:
The Congress leaders are bankrupt of ideas, said Chief Minister Basavaraj Bommai.
Reacting to Congress' allegation of intervention into privacy of people in the name of voters' survey here on Thursday, he said the Election Commission of India has authorised Bruhat Bengaluru Mahanagara Palike (BBMP) and local organisations to undertake 'Systematic Voters' Education and Electoral Participation Program' (SVEEP) and that survey work will be entrusted to Non-Governmental Organisations. This is not the first time as it has been held even in 2018. "I will order a detailed probe into it including the orders by the Election Commission of India and let the truth come out".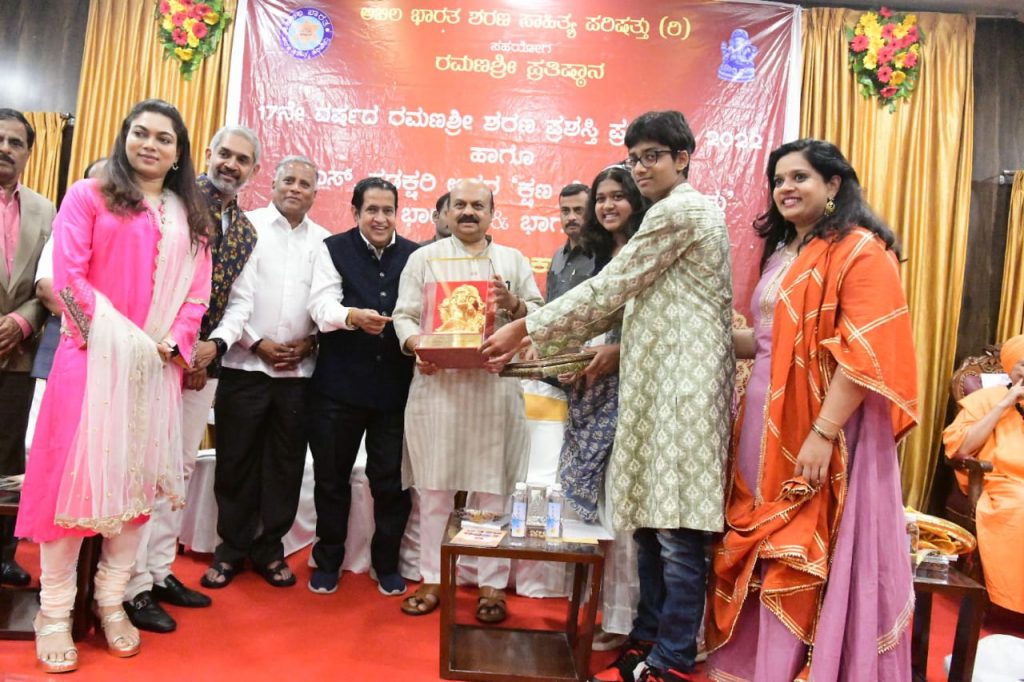 Baseless allegations
on the Congress Party demanding his resignation, the CM said it was 'ridiculous'. If this is the yardstick then the Congress chief ministers should have resigned three times by now. This allegation is 'baseless' and 'far from truth'.
Please follow and like us: