Bengaluru, July 3: Taking success of three-day EV Expo which held at Palace ground, the BESCOM has decided to extend it to tier-two cities in the state.
Three-day EV expo organized by BESCOM received huge success by the public, in three days nearly 30000 people have visited the EV stalls, taken first hand informations about EV bikes, cars, scooters and three-wheeler passenger autos.
Energy minister V. Sunil Kumar has instructed BESCOM to take forward EV Abhiyan to regional level.
Thus in coming days, BESCOM will organize similar EV expo in Mysuru, Mangaluru, Hubballi, Belagavi and Kalaburgi, said BESCOM MD, P. Rajendra Cholan.
As a Nodel agency, BESCOM will provide necessary infrastructure facilities and support to start EV charging stations in the state.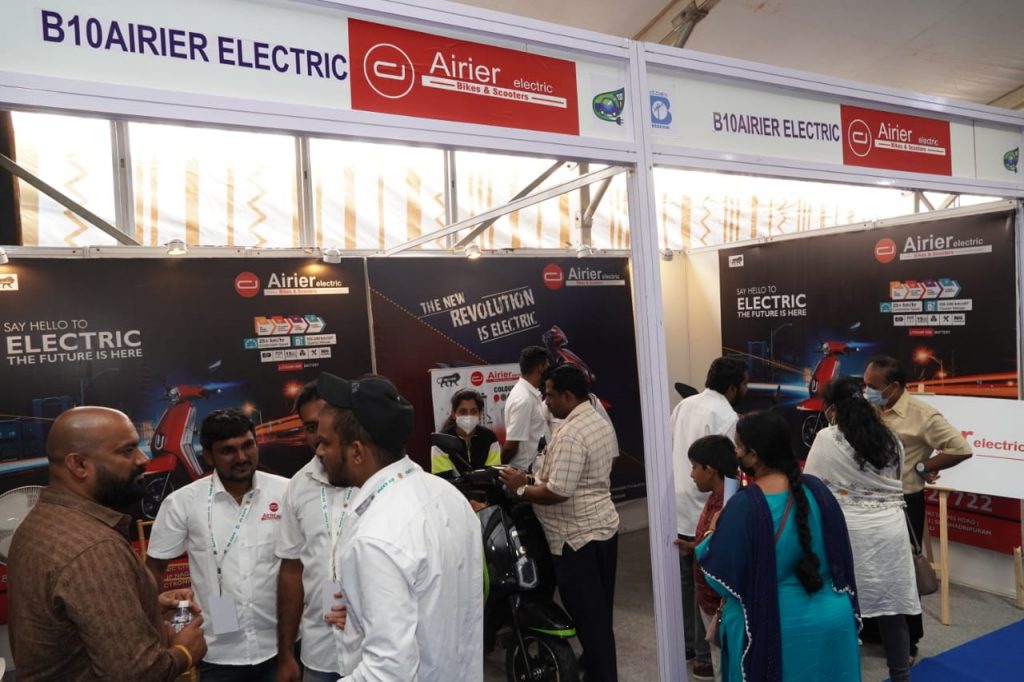 Automobile experts have predicted that by 2025, more than 5 lakh EVs hit city roads. Thus BESCOM has decided to set up charging stations in every 500 to 1000 meters. Also by next two months BESCOM will set up 1000 charging stations in its jurisdiction.
BESCOM has been operating 389 EV charging stations and it has launched single window dash board to get approval for setting up charging stations. Public and private companies can apply through online to get new charging stations, once they file the application through single window dash board, within seven days they will get licence for new charging stations.
Besides BESCOM is holding talks with Residents Welfare Association to set up charging stations in Apartments and residential layouts in the city.
EV expo received applause by the public, even EV stalls got good business in three days. A considerable number of two wheelers, three wheelers got advance booking in three days.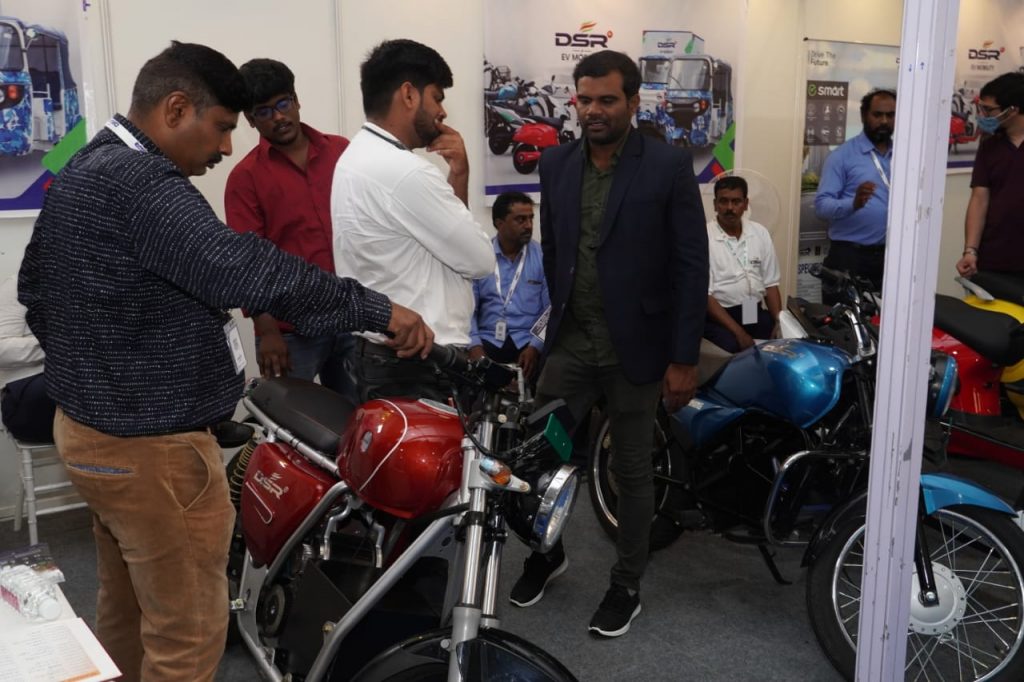 People have taken test rides of scooter and bicycles. Delhi based IMFL and SVT mobility owned EV vehicles got good response from the people. "In three days we have made more than one core business. Delighted by the response from the public we have contemplating to shift our EV plant to Bengaluru", said IMFL head Kumar.
Please follow and like us: