BBMP new Chief vows to provide pothole free roads and address rajn woes
Honest and 100 per cent efforts will be invested to tackle imminent covid fourth wave, rain related woes, pothole and other issues, said the BBMP's new Chief Commissioner Tushar Girinath.
Tushar Girinath who served as the principal secretary of the revenue department took baton from his predecessor Gaurav Gupta who has been transferred to Infrastructure department.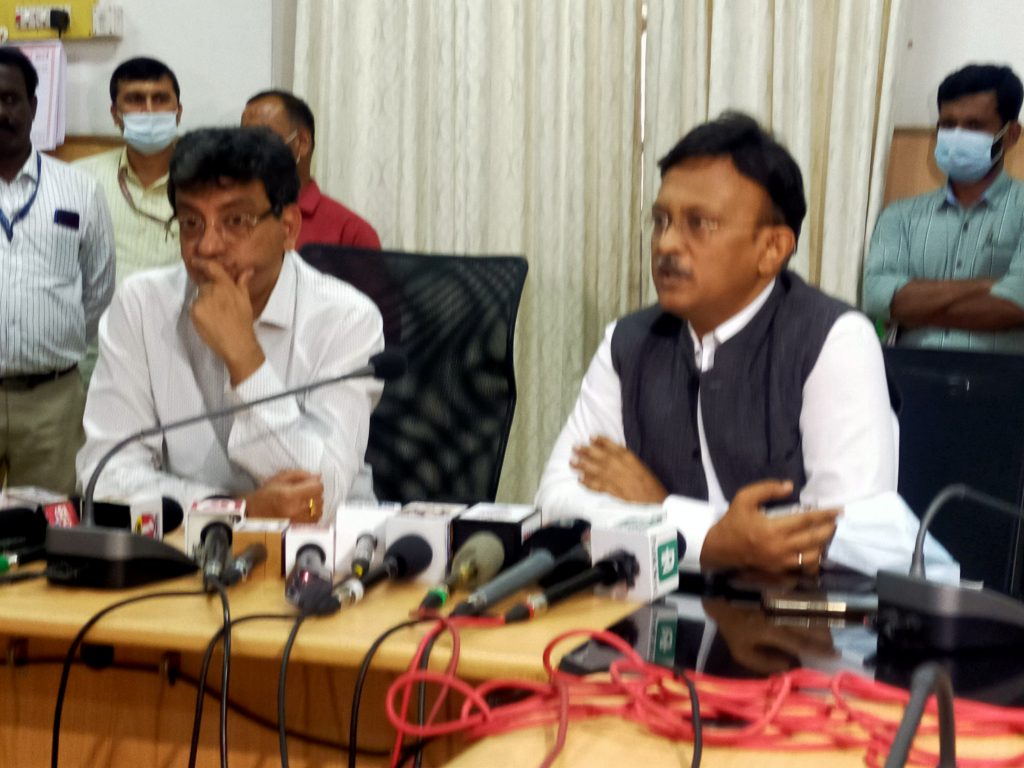 Speaking to media persons after assuming change as chief commissioner Girinath said he has rich experience of serving in public office for 29 years in various capacities. I have earned rich experience by serving in BWSSB and other public offices.
BBMP's administration cannot be transformed in a day. BBMP working force and complete co-operation from public will help tackle all issues in the city, he said.
BBMP is an autonomous body. Public woes would be tackled effectively. Thw BBMP will work in tandem with other civic stake holders to address the issues bogging the public.
"My predecessor has done good deeds. It will be taken forward. Government has bostowed confidence in me and given a new task. I will live up to the expectation of government and citizens of Bengaluru,," adds Girinath.
The outgoing chief commissioner Gaurav Gupta said that his stint in the BBMP as commissioner for 13 months was satisfying.
Please follow and like us: