Meet Local and International Universities advisers at GHEDEX Bengaluru 2023 for more information.
Bringing 22 years of Rich Global Higher Education expo experience to India
Bengaluru, Feb. 7: The Spring edition of GHEDEX Bengaluru will be held on Feb 6 – 7 at Taj MG Road. The expo will provide an excellent platform for students and parents to meet with reputed Universities from USA, UK, India, France and Italy in person. University advisers will be available to offer free college and university counselling and advice to students and parents.
GHEDEX Bengaluru is an Associate Partner with Association of India Principals and it is Supported by Uni Italia Study in Italy and will offer a great opportunity to showcase the quality programs, courses, and curriculum to target visitors. The exhibition is organised by PINE Experiential Events Private Limited.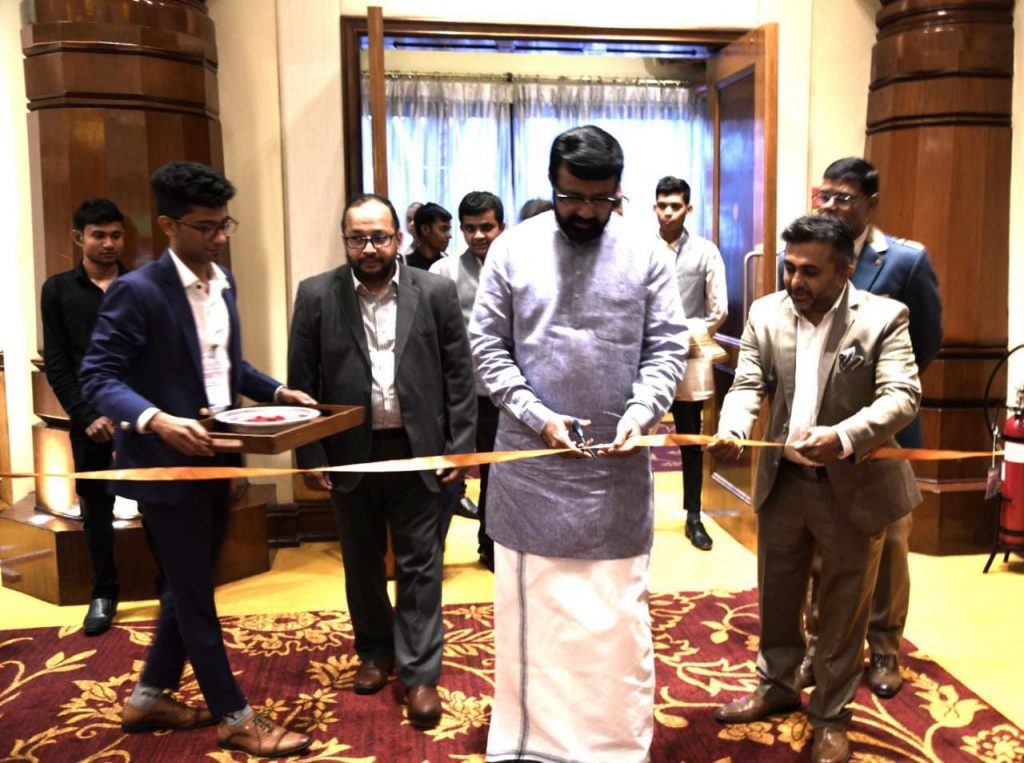 The exhibition is open to schools in the morning from 9:30 am to 1:30 pm and students with parents can visit the exhibition in the morning or afternoon 2:30 pm to 4:30 pm at Taj MG Road.
Main Organiser – CEO Mr.Sadiq Ahmed Khan, Marketing Head – Mr. Khadeer Ahmed Khan, Sales Head – Kabir Ahmed Khan & Bengaluru associate Mr. Mahaboobulla Khan are key persons behind the edu-expo.
For more information: www.ghedex.om/india / www.iieduex.com
Please follow and like us: