Belagavi, Dec.26: The State government has provided Rs 400 crore to ensure justice for the communities with significantly fewer populations and the development of small professional communities like Maali and Maalagara, said Chief Minister Basavaraj Bommai.
Speaking after inaugurating the second state-level conference of Akhila Karnataka Maali/Mallagara Community here on Monday, he said the less populated professional communities have been making their own contributions to the state economy silently. Marketing facilities will be provided in the next budget for the daily required products manufactured by those communities including Maali and Maalagara. Steps will be initiated for the establishment of special corporations for the development of communities led by Maali/Maalagara. Direct marketing facilities will be provided for the products manufactured by them at a good price.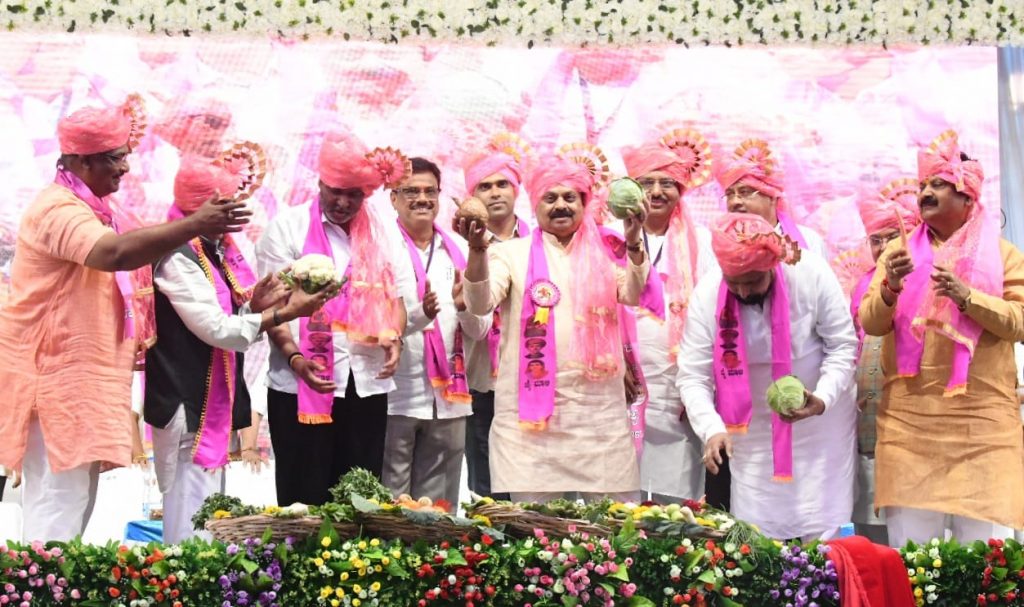 Education for kids
The CM said the 21st century will be the century of knowledge and it is important for the children of Maali/Maalagara to get a good education. Through the corporation, good education will be provided to the children, ensure self-employment for youths, and scholarships for students. Providing a bright future for the community's children is the government's priority. A great social reformer, Savitribai Pule belonged to the same community, and she gave importance to girl education. She served as a first lady teacher and in her name the government has been giving awards to the best teachers every year.
Less land, more productivity
Bommai said the Maali community has been involved in the horticulture sector and provides a good service to people. The specialty of this community is the maximum production in the minimum land. Small and marginal farmers can adopt their model. Both the State and Union governments have undertaken a detailed study of comprehensive agriculture. But before that study, the Maali community has been effectively managing horticulture.
The people of this community are very simple and hard workers. The development of this society is possible if they have political consciousness.
Water Resources Minister Govind Karjol, MLA P. Rajeev, MLC Lakshman Savadi, KMF Chairman Balachandra Jarkiholi, and others were present.
Please follow and like us: