Bangalore, Dec. 2: Boosting the confidence of BBMP revenue officials who are disheartened following Chilume scam with regard to data theft in electoral roll and issue of Booth Level Officer (BLO) identity card to private persons BBMP joint commissioner (Revenue) Venkatachalapathy felt the need for revision of voter list for every five years.
Addressing mediapersons on Friday at the BBMP employees' association and instilling confidence among revenue officials whose morale has gone down due to the recent arrests of revenue officers he said that being revenue officials they cannot escape from discharging election related duties. It is a thankless job.
However, revision of the electoral roll once every five years. This exercise eliminates unnecessary allegations and scams, he explained. Earlier, voter addition was done 10 days prior to the polls. Now, it has become a year-long exercise, he recalled.
Representation of People Act 1951 is a very tough Act. Trying officials under this act means hardship and cumbersome to officials, he added.
Charging revenue officials with criminal charges is unacceptable as they are not involved in any criminal activities. However, working in the revenue division is like walking on a double edged sword. Officials must discharge duties with utmost care, cautioned Venkatachalapathy.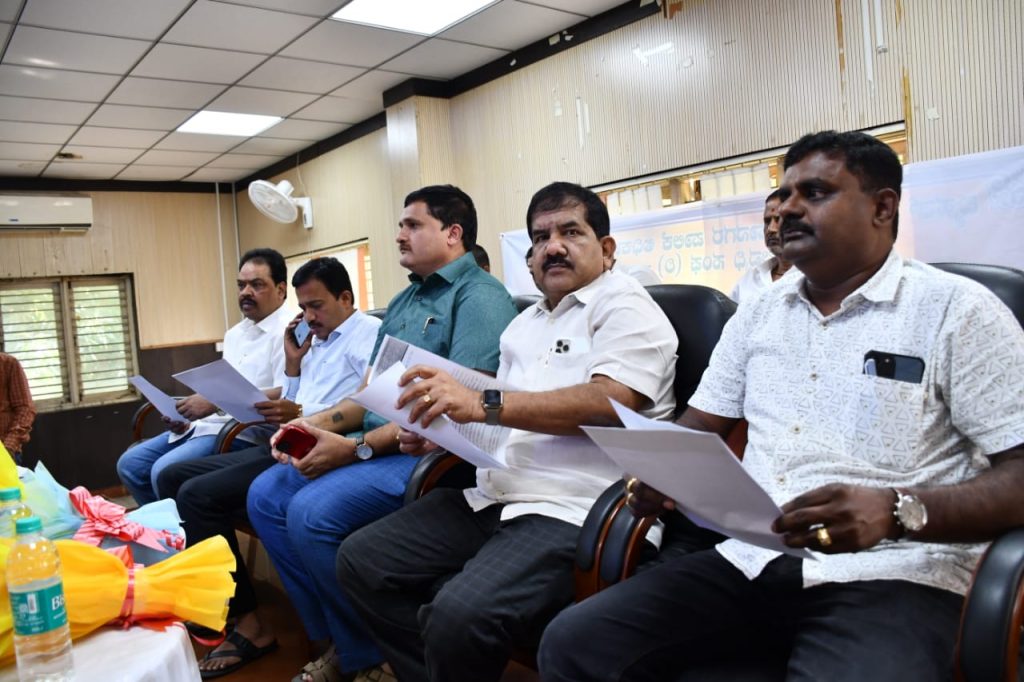 Now, applications are received online and the procedure to include names have been simplified, he added.
"Our grievances have been poured before the presidents of both the BBMP and state government employees association and they would do the needful in the interest of the officials," he said.
Please follow and like us: