Bengaluru, Dec. 10: Youths must take benefit from a best training center like RUDSETI, become entrepreneurs and provide job to others, said Chief Minister Basavaraj Bommai.
Speaking after inaugurating RUDSETI National Academy here on Saturday, he said under skill development program, Prime Minister Narendra Modi has arranged training for 44 per cent youth population in order to make them eligible for all kinds of jobs. Skill training is very important from small work to R&D. Karnataka must be in top post in skill development and human resources, and this will be groomed to build Nava Bharath from Nava Karnataka.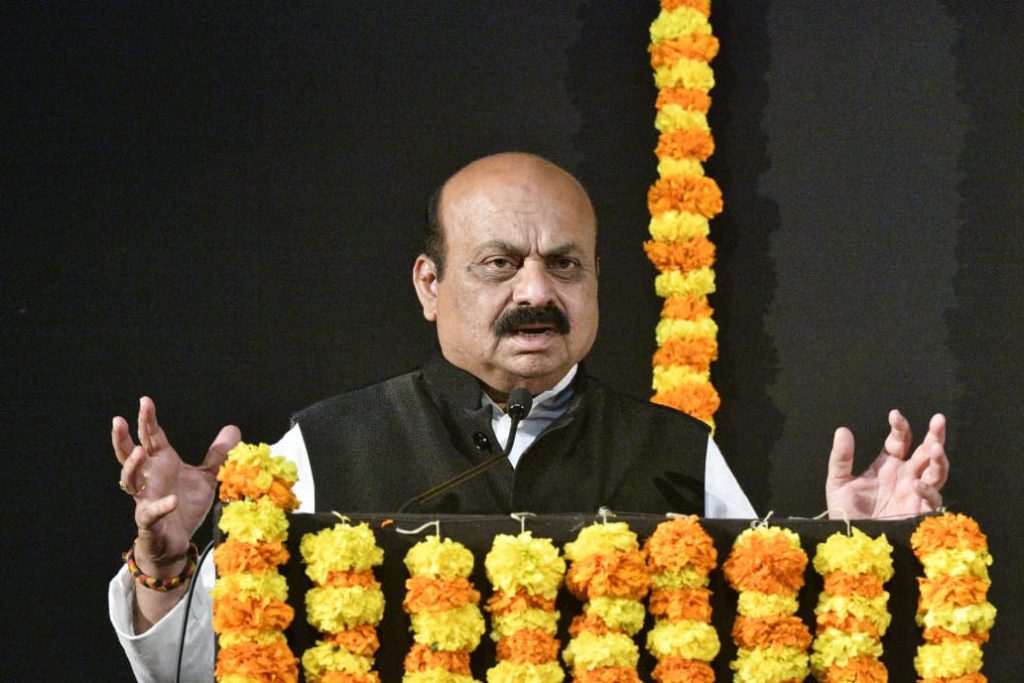 Stress on rural economy:
The CM said the government has taken several programs to offer skill development training for youths. To build any country, people must be given education and employment. The working class at the grassroots level helps in developing the economy. If the rural youths are intelligent and imparted training in various fields they will be definitely capable of doing miracles.
Under RUDSETI, around 45 lakh are trained in various training institutes of which 30 lakh have become self-employed. Trained workforce is required to build a nation. And if skill training is given after tenth standard or PU they provide jobs to many. The government has given impetus to the rural economy. Dr Veerendra Heggade, Dharmadhikari of Sri Kshetra Dharmasthala, must be congratulated for having such a beautiful training institute to impart training to youths.
Dr Veerendra Heggade, Minister S.T.Somashekar, Rural Development Ministry Secretary Shailendra Kumar Singh and others were present.
Please follow and like us: