Bengaluru, Feb. 8: Chief Minister Basavaraj Bommai said a lot of importance has been given to education on health in BBMP limits.
Talking to reporters here after inaugurating Atal Behari Vajpayee Government Primary School at Padmanabhanagar constituency on Tuesday, after the Nagarothana and Amrit Nagarothana schemes, along with basic infrastructure even education, health, road construction, and drainage are provided to Bengaluru. For the first time, the ministers and MLAs have given impetus to education and health.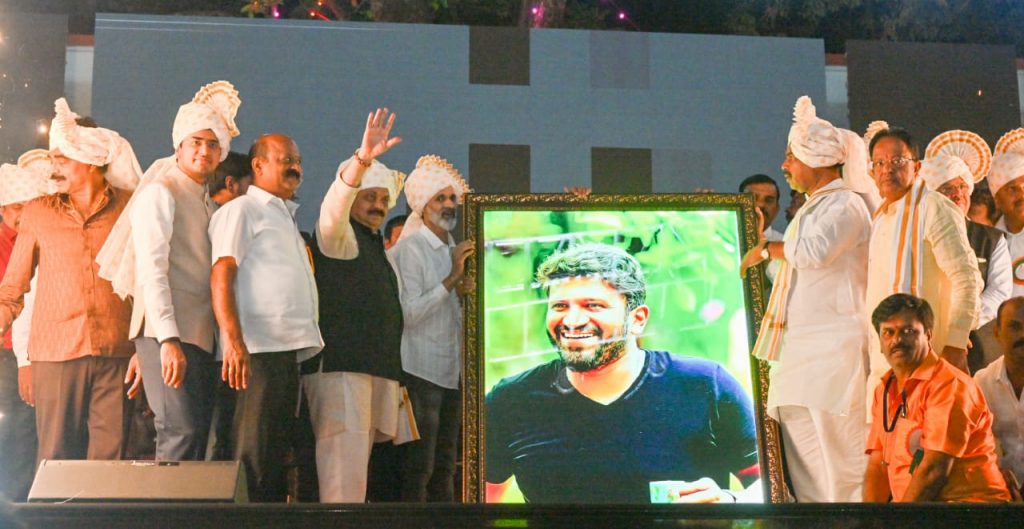 The best schools are constructed than the private schools. Because of this, the children are now studying in a good atmosphere. In the last one and a half years, the old schools are demolished and the modern schools are being constructed in BBMP limits.
15,000 teachers to be recruited next year:
The CM said he had opened a school and college in Govindarajanagar last week and today the model schools were inaugurated in the Mahalakshmi Layout. Most of the schools have modern laboratories which are better than private schools. As many as four schools are being modernized in which 6,000 children are studying. Infrastructure is very important in schools. Already, 15,000 teachers are selected and it will be announced as per the court's order. Next year, to mitigate the shortage of teachers, 15,000 teachers will be recruited. Minister Gopalaiah through his trust, has appointed teachers for the government schools and given them salaries. The help of various organizations must be taken. Even the government is ready to extend all cooperation in this regard. In a way, it is the best opportunity for those living in slums and denied education to study.
Please follow and like us: